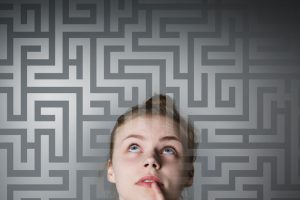 Most have never worked with a designer or home stager. You may have read or heard things or had a TV show plant a seed in your mind. But you wonder, really, how does it work?
Read More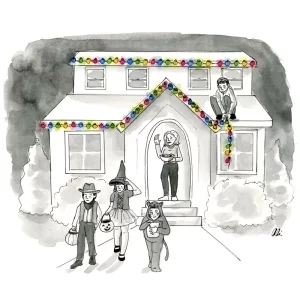 With trick or treating behind us, and Daylight Savings Time about to come to a screeching halt,  it's now officially the start of the 'what-to-do-with-this-house?' season. It's probably not that…
Read More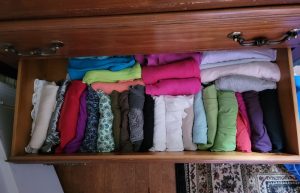 Learning is good.  But learning that you feel in your cells, learning that leads to a true epiphany is a beautiful thing.  That was my experience sitting in on a…
Read More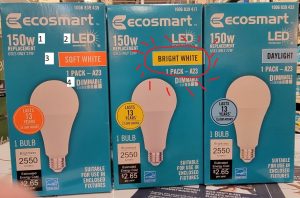 Remember the Seinfeld episode where Jerry's GF Gwen was almost unrecognizable in different lighting? Funny….but truth is we've all been skunked bringing something home that looked nothing like it did…
Read More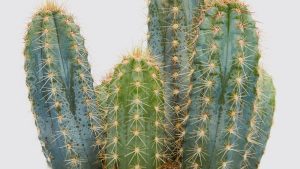 Robust advice on how to do almost anything is 2 clicks away for most of us. From keto recipes and building stuff to makeup and parenting tips, a lot of…
Read More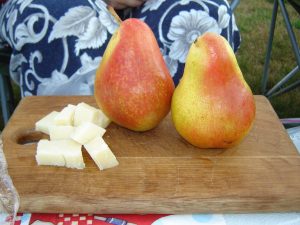 Ahhhh, we made it, it's summer! A magical time of longer days, big skies, and the magical twinkling of lightning bugs. Westchester County offers a tremendous amount of choices…
Read More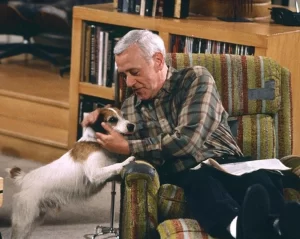 One question I get from both design and staging clients is about re-upholstery. A favorite piece has seen better days. The fabric is outdated or worn, or it's just been…
Read More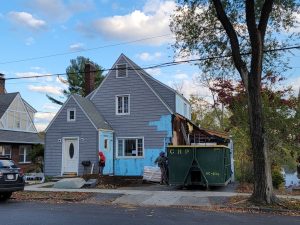 Besides results, The Refreshed Home's best deliverable in design and listing prep work is peace of mind…. but let's face it, pictures start the conversation. So welcome to the inaugural…
Read More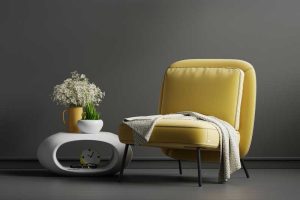 TRH believes it's better to consider home staging as the overall thoughtful process of preparing a property for sale, with the use of rental furniture as one option in that process. 
Read More
Marie approaches her recommendations with a down-to-earth sensibility and is also a lot of fun! I have a new friend.
– Susan Sachs, Chappaqua
After Marie staged our house, we had second thoughts about leaving. Couldn't believe we live here.
– Paula and Roger, Hastings-on-Hudson
I don't always like deferring to experts, but my investment was paid back approximately 20:1.
– Thor Mann, Croton-on-Hudson
Marie has a skill set that is professional and gentle. She removes a homeowner's stress and feeling of being overwhelmed.
– Bonnie Stein, Julia B Fee, Rye
Marie was very easy to work with. I wish we had used her expertise years ago!
– Barry Zelin, Ardsley
Marie Graham gets 5 stars from us! She was spot on in knowing exactly how our house should look for the photographs and the showings.
– Charlotte and Hal, Ardsley
Marie helped us with both selling our old home and decorating our new home. She recommends practical items of good value and is so committed to the details.
– Sandy McCormick Sleepy Hollow
I'm very thankful for Marie's excellent suggestions, from paint colors to floor finishes. We had 3 offers and sold above the asking price!
– George Casale, Bronxville
Marie is the color whisperer. We wanted totally new colors, and now our home is colorful, energizing and harmonious. Our friends comment on how welcoming and warm it is.
– Lesa Rader
She is smart, funny, engaging, with a great eye and creative ideas that we've implemented ourselves. I highly recommend her!
– Nan F., White Plains
She's through and goes throught your home without judgment, providing recommendations with absolutely no pressure.
– Karen Dreher, New Rochelle