Summer 2023: Where to Go, What to Do in Westchester County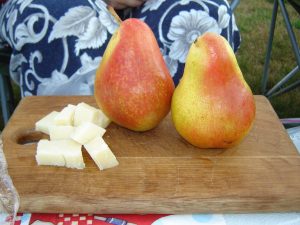 Ahhhh, we made it, it's summer! A magical time of longer days, big skies, and the magical twinkling of lightning bugs.
Westchester County offers a tremendous amount of choices to relax and recharge. And SO.MUCH.FREE.STUFF!!  But where to go, what to do??
As with the 1000-cable-channels-but-there's-nothing-to-watch phenomenon, where do you start? In our area, there's no shortage of specific lists, I just wanted to assemble them for you!
So not an exhaustive list, but a broad one with links that'll let you quickly get specific with whatever you want to pursue, without having to wade through pop-ups and other annoying non-relevant content.
So keep this handy, share at will. Send pics Marie@TheRefreshedHome.com  for a 'What I did on my summer vacation' post in September. And have a wonderful, restorative, and rejuvenating summer!!
                                                                                                       *********
ArtsWestchester's  Online Calendar is hands down the best overall listing of Westchester Art and Cultural Events. Make it a favorite, or click here to subscribe for weekly newsletter. 
Whether you're an armchair traveler or planning for the real thing, check out Thrillist for the best, the quirkiest, and the most under-appreciated places to eat, drink and have a good time globally.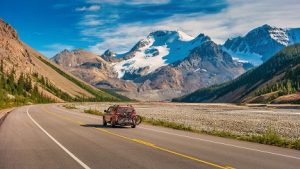 Farmers Markets
Big here in Westchester County. How big you ask?? SO BIG they're listed two ways:
Live Entertainment Venues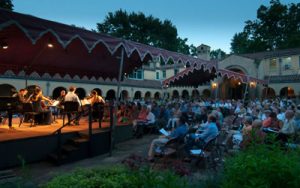 Libraries
I cannot say enough about the riches that await WC residents in their public libraries.  Westchester Library System is the network of our 44 public libraries. Powerhouses all, their free programs entertain, inform, and support residents. while enhancing the community experience.
But if that wasn't enough, they have free Day Passes to many Westchester and NYC museums. Click here to find your local museum, and see their programs. SO.MUCH.FREE STUFF.
Museums
Beyond the individual exhibits,  Westchester's museums are very big on reciprocal programs for members:
Outdoor Music 
Westchester County Parks