The ache for home lives in all of us, the safe place where we can go as we are and not be questioned.  

~Maya Angelou
"Home" shapes us profoundly. Spaces that support and serve us has always been the cornerstone of my businesses. 
Consults for a Cause started as a fund-raiser to help victims of tragic events.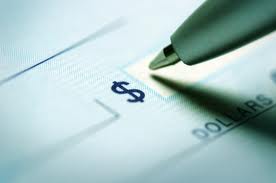 NY's Superstorm Sandy in 2012, and Moore OK  residents hit by the E5 tornado in 2013 were early recipients.
2020 has proven to be a year like no other. With economic implications growing daily, The Refreshed Home has decided to make Consults for a Cause a fixture to its business model.
Simply, every month, eight hours of consult fees will go directly to a local  501c3 charity. At the end of the consult, clients are invited to write a check to the charity instead of to The Refreshed Home. Those who opt for the former
Don't pay sales tax due for consult services
Receive the deduction
Make the world a better place
Even in Westchester County the needs are great, here are past recipients. Watch to see who's next!