Sellers Selling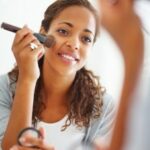 No one gets plastic surgery before a first date…embarks on an advanced degree before a job interview, or trades in a car with smashed Cheerios in the carpet and dog nose marks on the glass, right?
Clearly, not the appropriate or most effective way to get what you want. But we will get a haircut, buy a new suit, and clean the car. 
Similarly, we've moved past the assumption that staging IS bringing furniture into a vacant property. This 1.0 version is simply not necessary or feasible for so many properties today.
Home staging is a first a process…the quest to balance what buyers need to get to yes, and what sellers are willing to do to get ehat they want.
Bringing furniture in still has its place, but with occupied properties outnumbering unoccupied ones mightily, it makes no sense to consider it "the" solution.
TRH specializes in consults with principals who can largely oversee or implement what's decided on.
Homeowners who can hire the painters, once they know what to paint, and what color.
Flippers and builders whose crews will lay the tile, or stain the floor once the right products are selected. 
"How much?" is a natural first question. It's fair, and important, but rarely helpful. Better first questions are What?  Why?  Who? and How? Then, yes, How much?
 Old or underwhelming listing? About to start the process?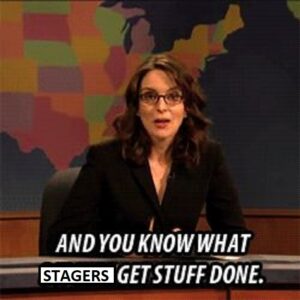 Talk to me today about getting your property noticed, and SOLD!