Thoughtfully crafted solutions for occupied Westchester County properties will always be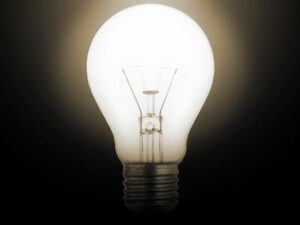 The Refreshed Home's signature.
Whether selling, or staying and improving, projects are often just as much strategy and logistics as they are about aesthetics.
13 years, thousands of happy homeowners, plus over half-billion dollars worth of sold properties later, the need for this model only keeps growing.
But in the quiet we called spring shutdown, calls were coming in that went like this:  "I only need…."  "Its just a small project…"  and "We have some ideas, but don't know where to start. Can we talk it through with you?".  Paint colors…space planning….budgeting…even how to buy a sofa.
Now, I've been doing e-consults for years: problem-solving through technology, over numerous time zones and several continents.  Its on the website….but no one saw it. In all fairness, because of range of what TRH can do, its a lot of website to wade through. But still!
So rather than re-work something that was actually working pretty well, I made a new company!   Introducing Orange Boom.  
ORANGE for its happy, vibrant energy;  BOOM for fast, impactful change.

High touch online problem-solving for design and real estate needs.
On-point, and on-trend, convienent and contactless.
Room by room, how to get it ready for it's close ups (aka listing pics)
Accompanied online shopping, or dig into layouts, color schemes, or budgets.
See more on IG. Learn more, and contact us here.
Hope to hear from you soon!