The Heroic Challenge of Delivering Happiness
Today's post is on both expecting, and delivering happiness. This first sentence plays to the algorithms. 🙂   Rest is for consumers and service providers alike.
Inman Connects are mega-conferences for the real estate industry, NYC's is held every January. In 2020 Brad Inman's keynote address led with a trend he noticed as he was driving cross-country: More tractor-trailer trucks. He tied it to delivering happiness. Turned out to be a very prescient message on the threshold of COVID. 
I've been watching ever since. Fast-forward, IMO newer truck signage is a boon to consumers, and we personal service providers alike.
Amazon is staying firmly in its lane. Their trucks confirm what happy Amazon shoppers live for. They also eliminate any doubt about the one thing not on their manifest. (So yes, stop looking for that customer service phone number). 
Got a smile though from this ironic post on an Amazon Drivers-Only Reddit group.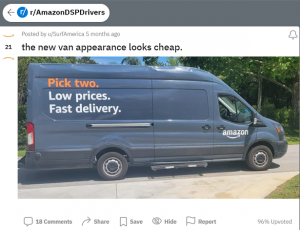 Other shippers suggest other possibilities to consumers. They're delivering happiness by keeping promises, doing work with love.  They dare you to expect perfection, and they mix peace and love affirmations in with logistics, and ding-ding-ding for the win, suggest you can relax and have babies when these movers are on the job.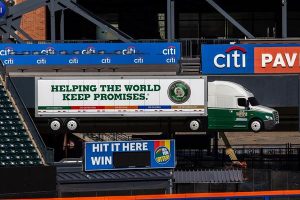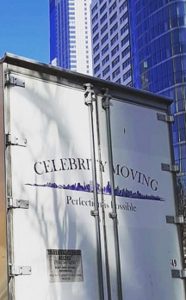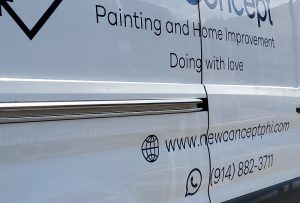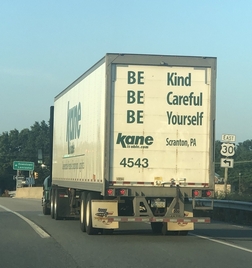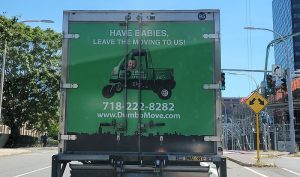 The challenge of delivering happiness is heroic indeed. It's hard work. Super-personal and highly objective, the risk of delving into the unspoken, attempting to touch the hearts of so many strangers through your business is huge. But we good service providers relish the challenge. Why? Because we know the reward is greater, for us as well as our clients.  
Fast and cheap has its place.  Nice to have dog toys, electronics or makeup show up fast, better if its for less.  But when there's more at stake,  better to go for those promising good.  Seek people that are vested in your peace of mind. Those that have taken on the absolutely heroic challenge of delivering happiness.